Staff & More - Purbeck Fitness Hub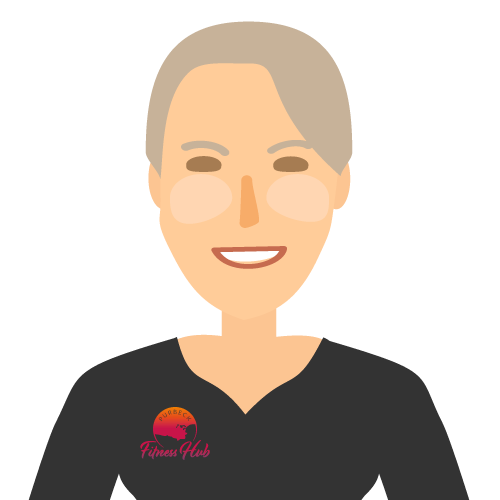 Sophie Russell
Director, Personal Trainer & Instructor

Sophie brings over 20 years' experience working as a fitness professional having left the corporate world behind in a bid to bring change to people's lives in a more personal way. An award winning group exercise instructor & trainer, she brings a desire to educate & a sense of fun to all her sessions, serious nonetheless in her mission to help people improve their physical selves in order to not only feel good in their skin & be able to move through life mobile, confident & strong but also to reap the ongoing rewards of creating positive change.

"I want people, some of whom may never have felt sporty or physically confident, to see just how much they can achieve & what is possible because from this come healthier decisions affecting other areas of their lives".

Sophie has multiple qualifications & has taught just about every type of class over the years as trends have come & gone but now specialises in sessions that are essentially linked to strength & fitness both inside & out, be it weight training, circuits or Pilates.

A pocket rocket with questionable counting skills…..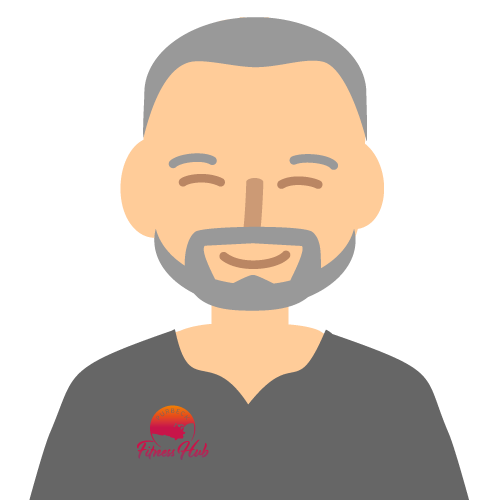 Greg Margetts
Director, Personal Trainer & Instructor

Qualifying in 2001, Greg has been involved in fitness for over 20 years, working for many of the UK's top gyms both as a trainer and a manager.

Throughout that time he has worked with hundreds of clients of all levels with many different goals. With experience in all aspects of health and fitness, he can help you with that extra kick up the bum you may need.

Greg has a history of training athletes and strength based training. He has also been running our successful weight management course over the past 18 months.

You'll find Greg in the gym most days lifting heavy weights and shouting at himself or others.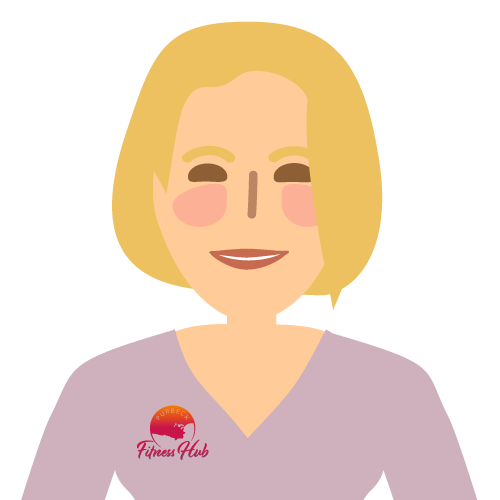 Su Evans
Personal Trainer & Instructor

Su's love of fitness started over 20 years ago when she started attending circuit training classes at the YMCA in London. She loved working out in a group, the music & the way it made her feel afterwards. When she moved to Dorset, she decided she wanted to do this for other people & started her journey to becoming a personal trainer & exercise instructor.

"I have loved seeing clients grow in confidence & strength. Often clients tell me that they have failed to make changes in the past & this had led to them feeling defeated & giving up. I try my best to help them fall in love with fitness the same way I did. I teach them to make it part of a lifestyle that they'll want to carry on with. The key for me is unlocking their motivation."

Su understands how hard it is to make time for exercise as she is a busy mum of five herself. She has had to find ways to maximise gains within as little time as possible.

"Lifting weights has also helped me deal with stress & gives me something to work towards as I see myself getting stronger."

She has a particular interest in working with clients with long term conditions & people who wouldn't traditionally see themselves in the gym. Her aim is to get people moving & stronger so that they can live life more fully & independently.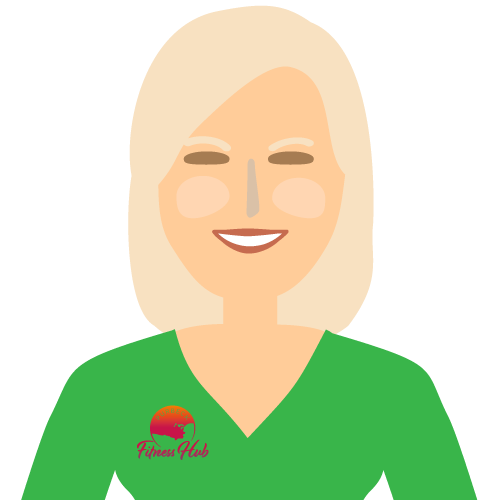 Nikki Margetts
Club Secretary / PA

Chances are, if you've had any questions or issues Nikki has been the one to respond. She is in charge of all things administrative and accounting, a huge fan of organisation and her ever-growing To Do list.

Being Greg's wife / partner of over ten years, her most difficult task is keeping on top of his schedule / general dopiness!

You'll often find Nikki in classes or the gym, trying to stay fit enough to keep up with their three children.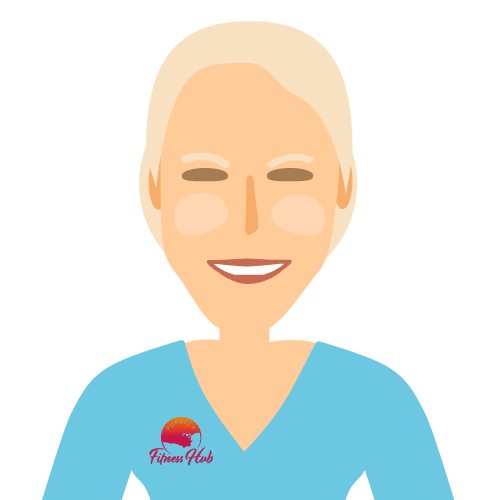 Sarah Yates
Instructor

With nearly 30 years experience in the fitness industry, Sarah can apply her formidable talents to any session be it group fitness or personal training. You may find her shaking a tail feather in Zumba, muscling up in Body Pump or speeding up a (virtual) mountain in Spin. You can guarantee she will always pack bags of energy and enthusiasm. Her passion is kick boxing and she has competed successfully in this arena.

Outside the gym, she loves nothing more than hanging out with her adopted son, Tyler and enjoying great food with family & friends.